Many of my friends wonder how a shy literature-loving music-enthusiast with a degree in business administration evolved from a bath-accessory sales rep into a full-time developer, programming in around 4 languages, speaking over 6½ languages, making over 50 times his first pay-check. It's been 10 years since I wrote my first lines of code, so I thought I'd share my experiences for the decade 2008-2018. Like the So Far Away song (by Staind) says, "I can forgive and I'm not ashamed to be the person that I am today".
To begin with, I'm very lucky that my parents did a fantabulous job at raising and educating me – I can't thank them enough. However, looking back, my childhood was a bit different from that of an average kid. Today I am not ashamed to accept that I spent ~6 important years of my life struggling with BDD. Having decided to leave the past behind, I picked up hip-hop music which brought me peace of mind.
First Job: Sales Officer
I started my career as a bath-accessory sales representative. I had to travel a lot for the job and I would make use of the travel time to make rhymes in my mind and write them down on my notepad.
I learnt a lot about the streets of Kolkata as a sales rep and made around 3 big sales in 9 months.
However, I wanted to work on my music, so quit my job to write and record some songs and make a music video. At the same time, I was looking for a job in the advertising / branding sector because I liked it more than working in sales.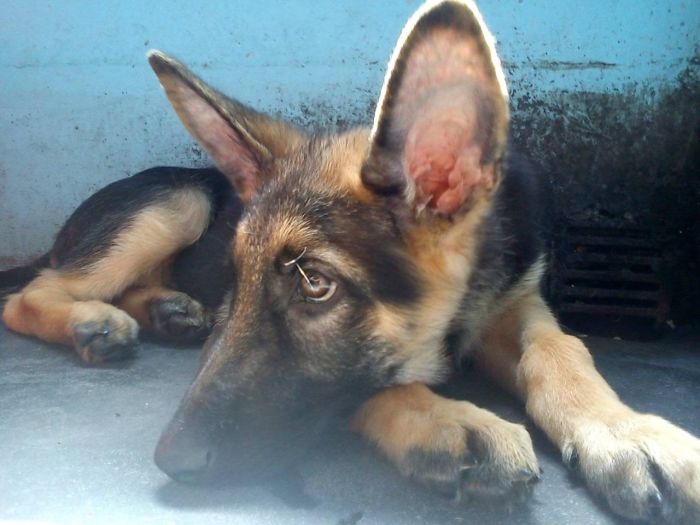 Music + Graphics Design
Promoting my music led me to creating a profile on MySpace. There I wrote my first lines of HTML and CSS. Anyone remember Tom Anderson? Soon after, I produced my first animated music video titled Don't Tell Me What which helped me land a job as a graphics designer.
I love writing scripts, doing storyboards and making videos.
I learnt PhotoShop, Illustrator, Premiere, AfterEffects and Corel DRAW – I was quite satisfied, until I recorded a demo album and decided to make a website to promote my music. I changed my line of work to become a programmer, however, my brother is now a graphics designer and I think he does it much better than me.
PHP Developer
In 2009, I made a website to promote my music while learning PHP and JavaScript from various online resources. I had learned some GW-BASIC, C and C++ at school, so learning PHP was easy and fun. Having seen my vid and website, a friend Rahul and his business partner Manuraj gave me a job as a web developer at Xgenmedia Solutions. I used the opportunity to the fullest to improve my programming skills and built a wide variety of PHP and JS applications.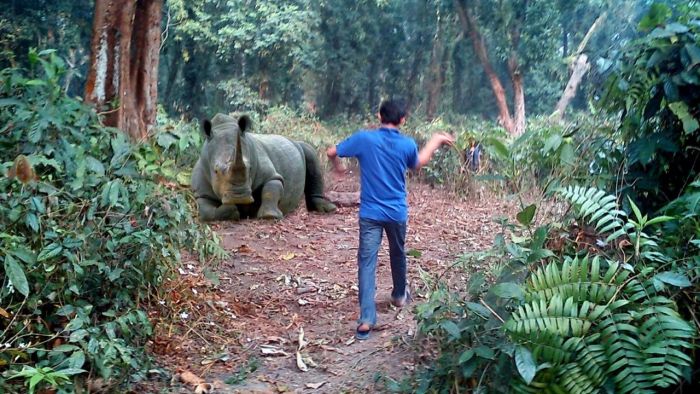 Greenpill Productions
While doing jobs, I realized that at the heart I wanted to be an autophyte. In 2013, I started my little multimedia solutions shop named Monstamouth Entertainment, later renamed to Greenpill Productions to make it more "formal". I ran Greenpill with my brother for around 3 years and enjoyed every bit of it, putting my business administration degree to the test.
The first thing I built in PHP was a CMS called WebSrc. Later, I built 2 more CMSs in PHP which added to my knowledge of database design, OOP and architecting scalable, extensible software.
During my Greenpill days, I spent a lot of time building a product – a site-building platform named Natty for which I wrote a tonne of code. However, in 2013 I learned about Drupal and I've mostly been working with it since then. At Greenpill I built a good quantity of Drupal 7 websites.
¡Viva Colombia!
Ever since I had turned 16, I wanted to move to somewhere outside Kolkata and start life anew. In 2014 I got a taste of it when I went to KL, Malaysia, thanks to my aforementioned friend Rahul. Finally, in 2016, I decided to pull the plug on Greenpill Productions and took a step back – going from a proprietor to a job-holder. I moved to the beautiful city of Bogotá in Colombia where I improved my Spanish. There, I built web services for a mobile app while working for a huge software shop named Imaginamos. However, my project ended soon and I was left looking for a new adventure.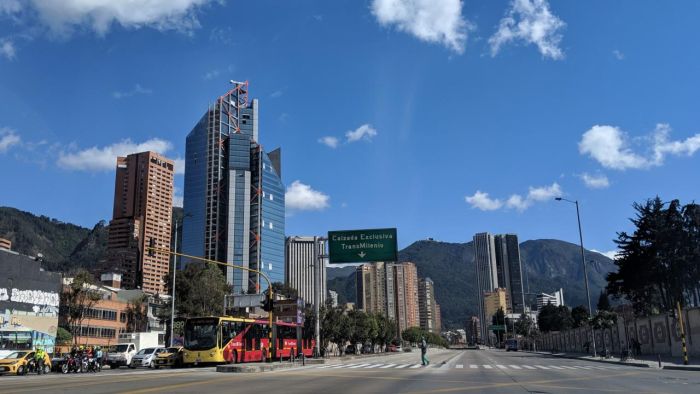 Montréal, QC
Being a language-enthusiast, from amongst Spain, Italy, Germany, China and Canada, I chose the french-speaking Canadian province of Québec in search for a long-term home. For this, I thank Alex and Suzanne from Evolving Web – a cool web agency located in Montréal from where I'm finishing this article after my work hours.
The multicultural and multilingual city of Montréal has been quite nice to me. I feel glad every time I converse in French.
For a minute, I'll forget that the sub-zero temperatures damaged my cell phone. Temperatures reach down to -35°C in Québec but luckily, it hasn't affected my life negatively.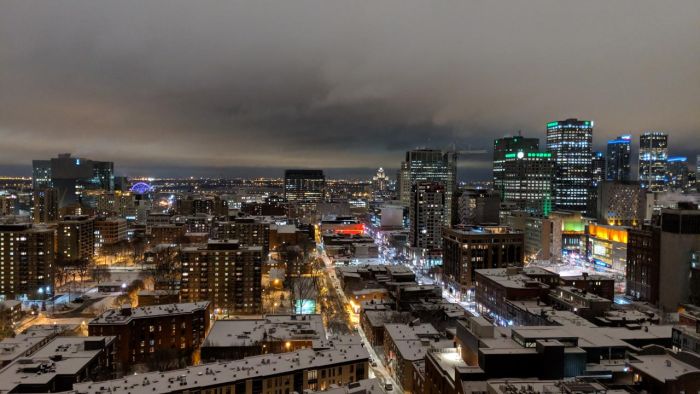 This concludes the story of this decade of my life. I mostly spent it discovering myself, building a bridge over the river Kwai in hopes of getting back to music someday. I haven't yet realized my dream of speaking all 6 official UN languages – I'm trying my best though.
10 Things I Learned
Having shared my story, here are ten things I learned during these years:
A rock is shaped by the waters that flow around it. Choose your company wisely because it can change you for the better or worse.
There are people who will never acknowledge you and even look down at you! However, if you ascend, they will eventually look up to you.
Climb not the mountain because the others do – Climb the one you want to climb, when you feel ready.
A rock can only be broken, but never be moulded. Never bother giving feedback to a person who is not open to change.
As long as you believe that you're superior, you cannot learn from others.
If you're not improving, you've reached stagnation. Be better than you were yesterday – everyday.
Absolute knowledge is beyond a mortal's reach. So know what must be known and ignore what can be ignored.
Don't be a YES man – learn to say NO.
Take care of yourself and ensure good health. Don't say that you've no time to maintain the car because you're busy driving it.
Work to live, don't live to work! These days, one can become a workaholic without even realizing.
Thanks for reading! Looking forward to writing my next (non-biographical) article soon. May good be with you.